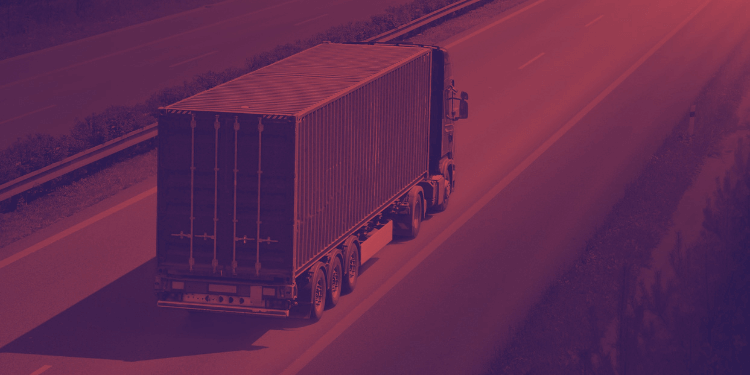 Checklist for verifying a cheap removalist Melbourne before hiring them!
Moving a household is a pricey, time-consuming, and stressful affair. If you want to stay within your budget, you can choose a cheap removalist in Melbourne . But while you are trying to appoint a cheap removalist in Melbourne , you should necessarily take care not to choose the wrong company. The company that you choose should necessarily be efficient along with being affordable. Choosing the right company would ensure that your properties and possession would not be damaged under any circumstances during the phase of transit.
Here is a checklist that you should keep handy while choosing the best cheap removalist in Melbourne:
Seeking recommendations - If you have an acquaintance who has moved recently, you can preferably ask for their opinions. You can seek help from people who have a good track record of being the best removalist in Melbourne.
Doing your part of research – Just because someone has recommended a cheap removalist company, you should not rush to hire the same blindly. Instead, you should conduct your part of the research to not miss out on anything essential. It would be best if you went through its website to know about their services in complete detail. Also, you should try and find out if their customer support is good or not. Also, it would help if you ideally went through their social media reviews and Google reviews to know about the experiences of the other customers who had opted for their services previously. You can check the latest reviews to see and determine how they handle their clients. This particular insight would help you in making a sensible and informed decision.
Insurance coverage – While you look for a cheap removalist in Melbourne, you should not forget to check if they are providing proper insurance or not. This insurance would protect all your belongings in case of any damage during the phase of moving.
Condition of their moving vehicle – You should ideally look out for their vehicle's condition that they use for moving. You necessarily need to ensure that the moving company's vehicle is in excellent working condition and bears the company's logo. Several companies have trucks that vary in size. It would help if you chose a truck that would suit your purpose in the best possible manner.
Receiving quotes & clearing doubts – Once you have selected a trusted and reliable cheap removalist in Melbourne , you should ask for a cost quotation. This would help you know about the expenses involved in the shifting beforehand. You can also feasibly plan your budget in an organized way and do not have to worry about the hidden fees. If you have any questions regarding their service, you should promptly ask them. A great removal company would be more than happy to help you in the process.
Go for the right value – Shifting is nothing less than an investment, and you would surely want to reap the best benefits out of the same. You should never go for abnormally low prices as their services may not meet your expectations. You get what you pay for, so plan a budget that would take care of the safety of your belongings while shifting.
Conclusion
It would be best to be attentive while searching for a cheap removalist in Melbourne. Amongst all the removalist companies, you would require hiring the best out of your choices.