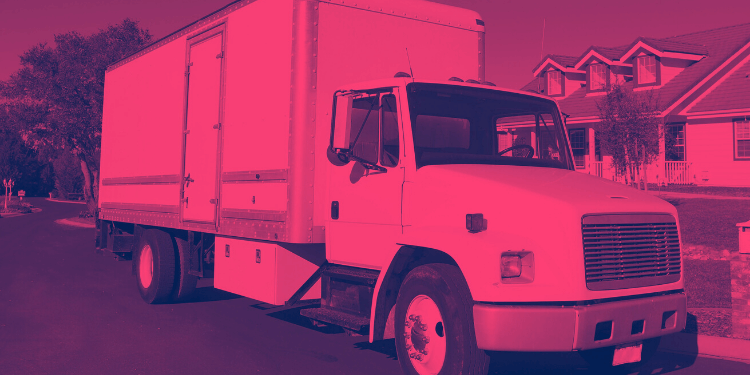 How to choose the right Melbourne House Moving Service offering damage-free relocation?
Firstly, let us congratulate you on your new home. You seem puzzled though? Are you anyhow worried about the exhaustion of the relocation process and unable to find the right Melbourne house moving Service?
We know that selecting movers and packers in Melbourne is not that easy; where people mostly get confused is choosing one out of the bevy. Home shifting process can be cumbersome and expensive if you take it on your own. Some tasks are best to be left on the professionals. Let us tell you that relocation in Melbourne can be hassle-free with just one decision of yours- connecting with the best of the lot.
Most of the people think that buying or renting an apartment is already a costly affair, then why to spend after a moving company? Not always hiring a reputed Melbourne house moving service will be pretty penny; you can get affordable movers too, sufficing your moving need within your budget. Here a fact that is essentially needed to be brought under the scanner is can you afford any damage or loss to your invaluable assets and belongings? This is one prime reason why you should hire a professional moving company in Melbourne.
In this article, we will discuss some major parameters which you need to check before you finalize your movers in Melbourne-
There are so many home relocation service providers in Melbourne who have etched their name in this particular domain in recent years. Again, some companies entangle customers with the web of terms and conditions. It is recommended that you should thoroughly go through all the documents and ask questions again and again to the service provider wherever you get stuck.
Therefore, before you select your moving company ask them-
Their total years of experience in the relocation field.
Does the company secure your belongings with suitable relocation insurance?
What would be the tentative time of home relocation from one place to another in Melbourne?
What would be the essential steps taken in case of any loss or damage of furniture?
What protection measures are taken while handing delicate and expensive possessions?
Are there any particular categories of goods which they don' deliver to any specific area?
All the above-mentioned questions play equally important roles in the selection process of your Melbourne house moving service. If any service provider fails to impress you with their answers, don't just entertain them. You go on search for other companies instead.
Always remember that you should choose the company which meets all your moving requirements through their service offering and related terms and conditions. Refrain from choosing any random movers and packers just for the sake of saving a few dollars as it can cost you actually more than the relocation itself.
If you have a relocation requirement in Melbourne, we are always happy to assist you. Just give us a call at +61 400 331 122 in the office hours.