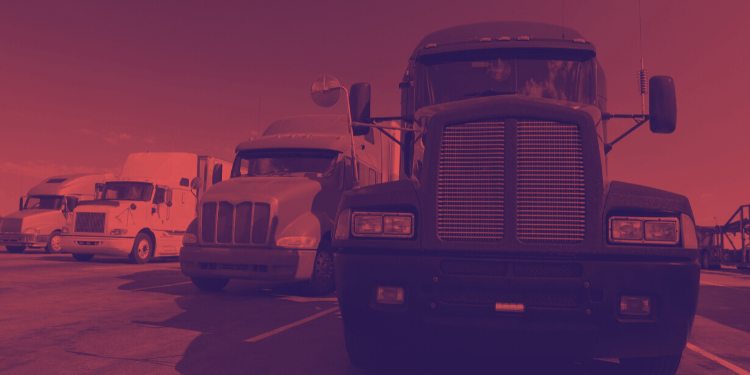 Top 3 Mistakes to Avoid While Hiring Commercial Removalists in Melbourne
Home removal can be manageable as it involves a limited number of goods. But, when it comes to bulk commercial shipment, you should always go for a team of bankable and reputed commercial removalists in Melbourne. Else, you might have to suffer a considerable amount of loss. Can you afford?
Shifting household items is easy to some extent. Commercial shifting demands expert handling, safety measure, and transporting. Without hiring professional commercial removalists in Melbourne this humongous task can be a nerve-wracking experience for everyone involved.
If you are about to shift commercial items from one to another place in Melbourne, you have to be alert of the consequences of not choosing the best team of professional movers in Melbourne.
Here are the top 3 mistakes that you should avoid while hiring your commercial removalists in Melbourne-
Getting attracted to attractive price tags
Comparing to residential relocation, commercial relocation is costlier. People with a commercial requisite make a mistake of comparing these two price labels by and large. Mostly they get driven by this preconceived notion and get hitched to enticing offers made by several movers in Melbourne.
Here we would like to inform you that quality commercial shifting service can never come with such zingy offer. This is because commercial movement involves bulk possession moving which requires expert handling, exclusive packing, advanced moving pieces of equipment and special means of communication which can never be compromised under any circumstances.
The idea of moving goods in a busy season
Over the years movers keep on having attractive discounts to lure their customers. It is worth mentioning that availing relocation services from professional movers and packers during their peak seasons might not give you access to such offers. Since commercial movement involves a substantial amount of money who doesn't want a rebate in any way?
Therefore, avoid pre-festival season and festival time when movers are preoccupied and find difficult to cater to any immediate requirement from their customers.
No insurance against moving possessions
Apart from hefty in size commercial movement comprises of lots and lots of valuable and delicate assets which need to be delivered with utmost care. Most of the leading removalists in Melbourne offer shifting coverage insurance against loss or damage. In case any unfortunate incident takes place for example- if the furniture is broken or lost in transition, then your moving company is liable to repay the cost and kind. This is how your loss gets immediately acquired.
Choosing any random moving company might not give you such coverage benefit. Also, you can never replace the result of a professional moving with the service of a local startup. Afore-said instances are some major blunders you should refrain from when you are thinking of moving your commercial set-up in Melbourne.
If you have a requirement of moving your office/business/warehouse or any other commercial possessions you can consult with our expert team. Allow us to serve you better than the rest.