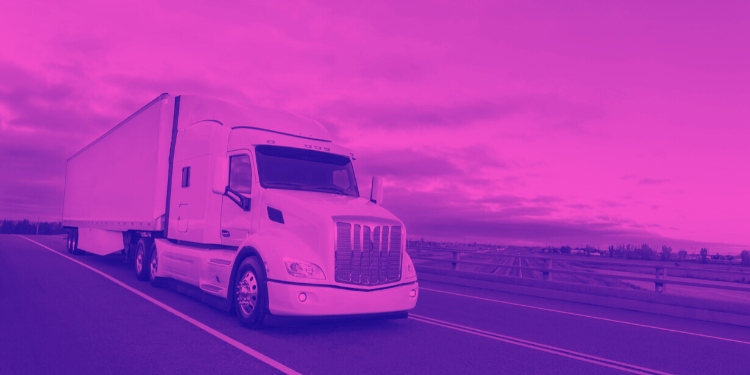 Essential Office Shifting Hacks for Startups in Melbourne
Suppose you have just joined a company based in Southbank and after a few months, your boss asks you to look after the responsibility of office shifting to Docklands. Believe us panicking is something not going to help you out under any circumstances. The problem certainly would appear bigger before you than the original one as you have never done this crucial task in your life. We will tell you a little research on the leading office removalists in Melbourne on the internet is all you have to do apart from making a list of furniture and belongings on your computer.
Once you select a trusted team of office removalists in Melbourne, you can lean back and relax. From packing to final deliverance the entire relocation process will be handled professionally by the experts and it is going to turn out a completely hassle-free experience. Hiring a professional team will benefit you with many lucrative offers apart from providing with a smooth shifting experience.
As trustworthy office removalists in Melbourne here we will give you some small tips that would make your shifting effortless-
You should always keep in mind that shifting office is altogether a different account than home relocations. Shifting office should not pause inside office operations. Improper planning may lead to revenue loss for your company. Thus, a sound plan should always be a priority here. Secondly, while hiring a team of movers and packers, your focus should be always on choosing a renowned one. If you have a deadline for shifting your office, ask the service provider whether their team is capable to shift according to the schedule.
While moving ask your removalists to put stickers written individual names against respective workstations of different employees to avoid any kind of confusion on the first day of the office. If possible closely monitor this work yourself. Maintain an excel sheet containing info of the entire belongings to be shifted to the new office so that by fluke if anything goes missing you can present that piece of information before your service provider.
Maintaining the above rules not only will give you a straightforward office relocation experience but also you can expect lots of appreciation from the boss. Wouldn't that be a perk to have a quick promotion? So, whenever such an occasion arrives, the first thing you would do is take a deep breath and switch on your mobile data and search for the best removalists based in Melbourne and have thorough research starting from their inception to execution all-inclusive.
Also, you can take advice from our experts in any relocation related issue. For home/commercial/office relocation in Melbourne, you can call us during the office hours in 7 days a week. We are available on weekends and even during festivals.
Allow us to help you with your relocation. We have flexible payment options against your budget and moving requisite. Whatever your shifting size is we handle every small and big relocation with the same level of dedication and expertise.